SWEET WORDS from the best clients ever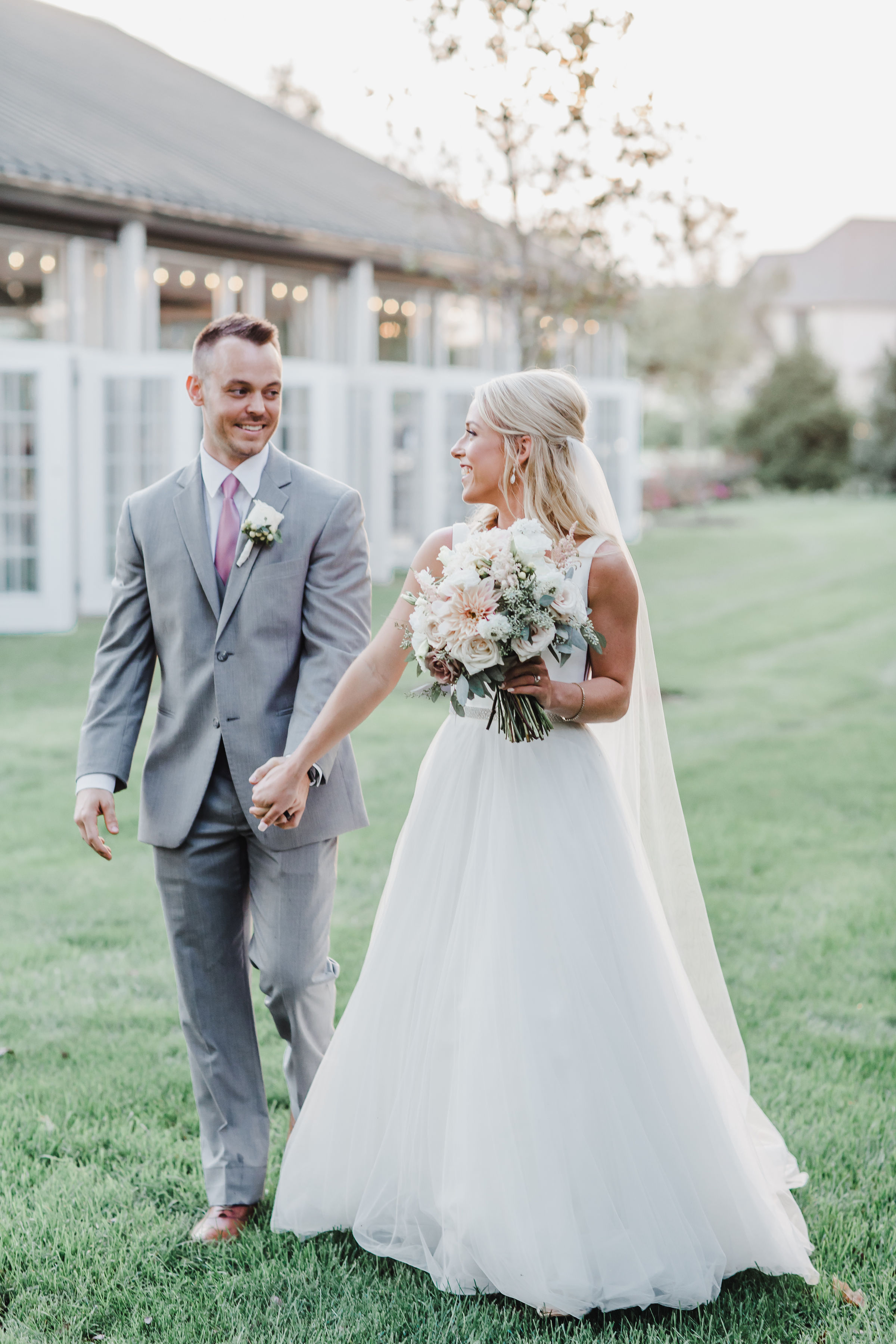 "Rachael captured our wedding day 10/5/18 and she did an AMAZING job! I really can't say enough good things about the entire process working with her. She was a complete joy to work with and made everyone feel so comfortable throughout the entire day of the wedding. Not only was she the best to work with, her work is amazing. I highly recommend having her for your big day, you will not be disappointed!"
"Wow. I don't even know where to begin with Rachael. She made our day SO fun. I highly highly recommend Rachael as she gave us the greatest gift for a wedding present - our pictures. They turned out more perfect than we ever imagined and she was sure to capture every single moment and detail of our day. She captured the posed and unposed pictures. She captured fun pictures of our family and friends. She captured all the details and decorations we worked so hard on for months before the wedding. She even captured our two crazy monster dogs who never stop moving and gave us the most precious family photos for us. She didn't forget a thing and SHE had fun doing it!! She engaged everyone and made the pictures feel natural and authentic. We will forever treasure the amazing gift she gave us. The talent she has is REAL and GOOD. We hired a second photographer, as Rachael recommended due to the size our wedding, (Rachael also helps with details and timeline advice!!!) and the two of them paired so well and were so helpful and encouraging to have around. Rachael has continued to post pictures on social media even months after our wedding and it truly makes us feel so special and is such a great, random reminder of the most favorite day of our lives and we super appreciate that."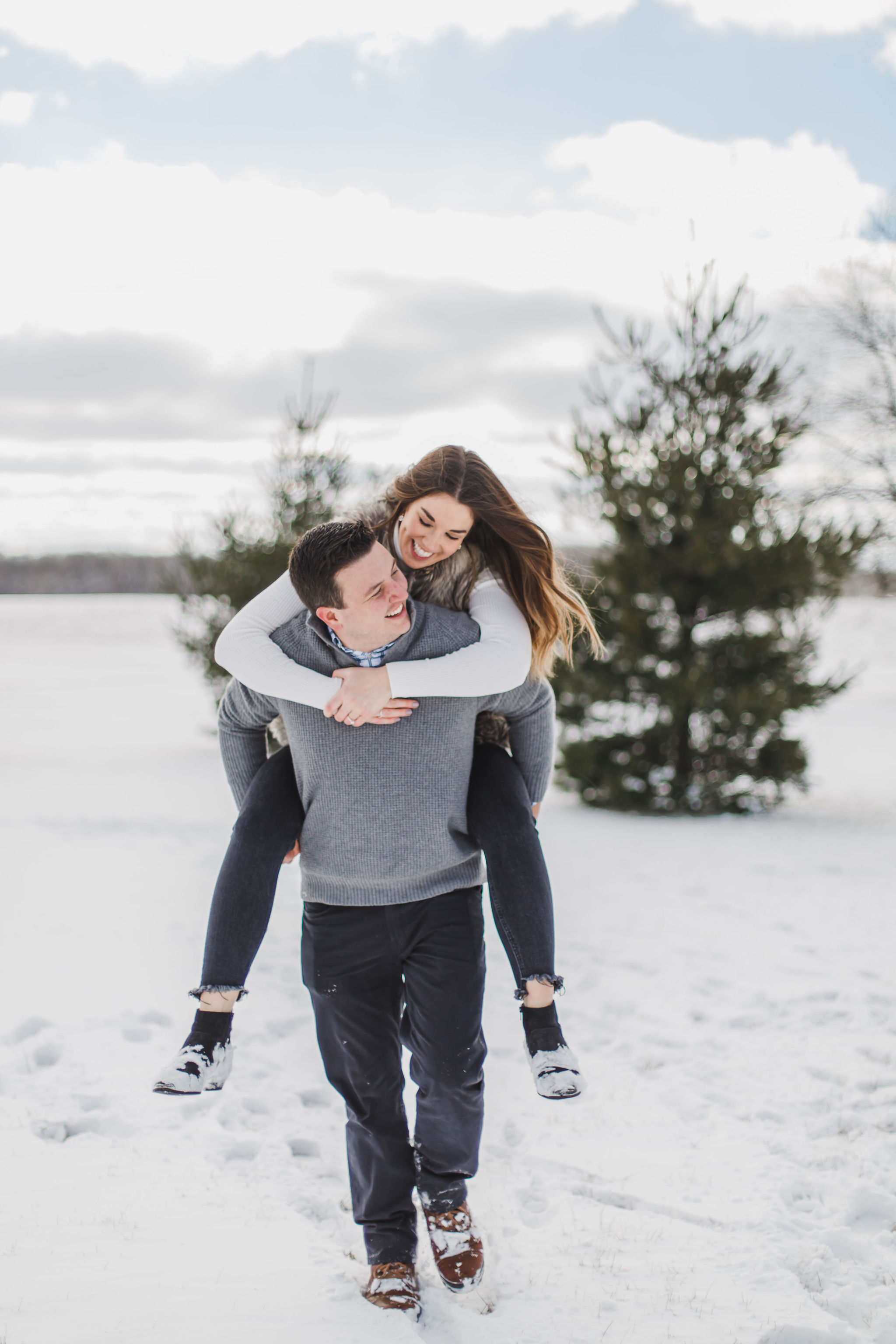 "It's so hard to trust a total stranger with capturing your wedding day exactly how you envision it. Luckily for us, it wasn't hard at all! Rachael has made the entire experience for us not only EASY but so comfortable and fun!!
She met us out this weekend for a quick shoot in the snow and we had an absolute blast and got some beautiful pictures!!! If you are looking for a photographer we HIGHLY recommend her! You will not regret it."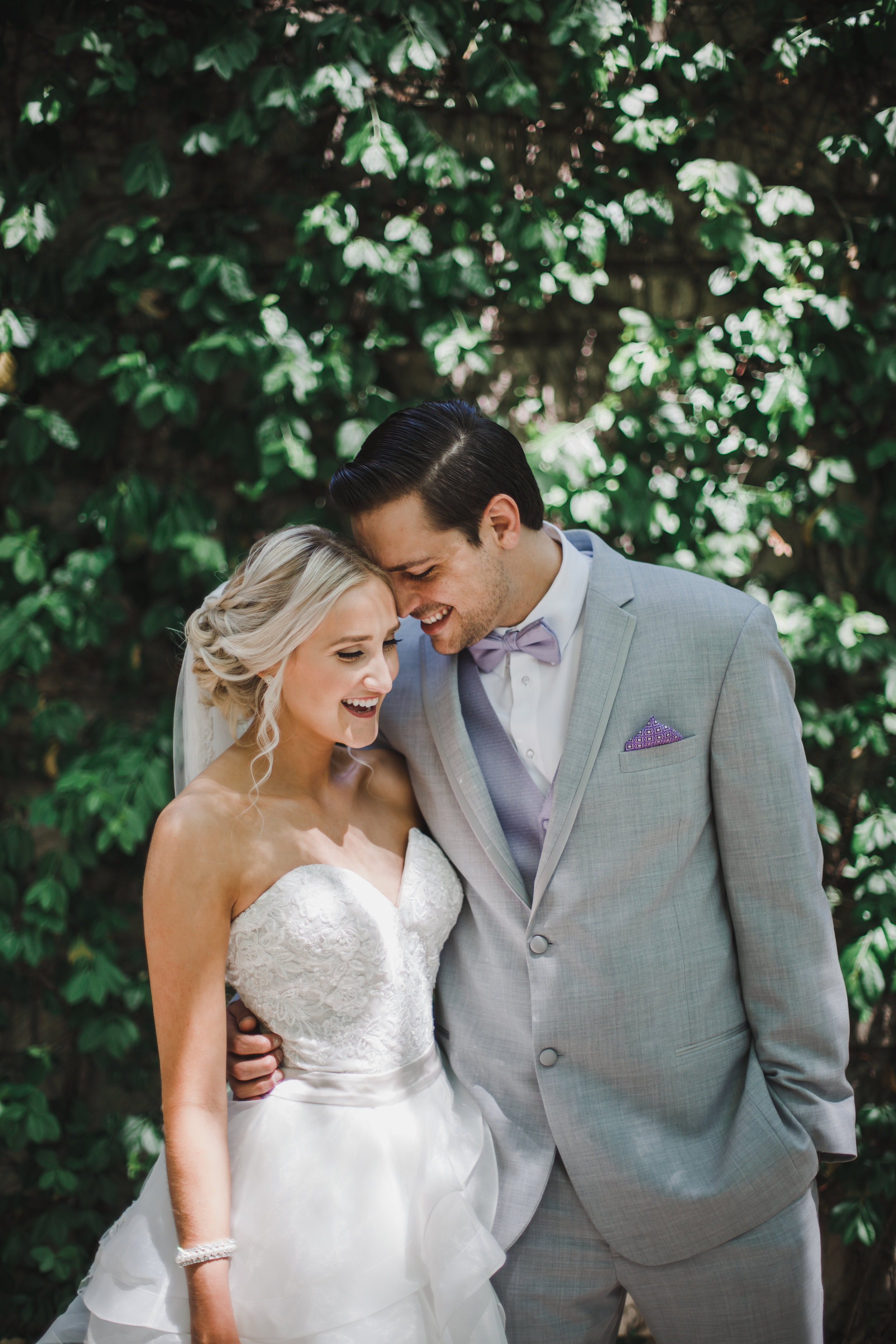 "Where do I begin? First off, Rachael was AMAZING! Her sweet and kind personality makes it so easy to work with her. She has also has the patience of a saint! When all the craziness ensued after the wedding ceremony she was able to round up my large family and my husbands large family, direct everybody where they needed to be, and snapped beautiful photos. I can't even tell you how many compliments we've gotten on our photos. Two of my friends even hired Rachael after seeing our photos! I couldn't be happier with how they came out. I HIGHLY recommend anyone looking to hire a wedding photographer to give Rachael a try! I guarantee, you won't regret it!"
""My fiance and I were VERY nervous going into our engagement photo shoot. We're not normally the PDA couple, so the thought of forced poses made us cringe. And then we met Rachael! She is THE BEST and we absolutely cannot wait for her to shoot our wedding in 2019. I have never gotten so many compliments on photos I've had taken. Our pictures are gorgeous and we spent hours just trying to figure out which one was "our favorite" to put on our Save the Dates!
Rachael is not only a photographer, she is a friend. If you're ever looking for a photographer, we cannot recommend Rachael enough!"
"Rachael at Grey Garden Creative is absolutely fabulous to work with! We've used her for both our maternity shoot and our daughter's 3 month photos. In both cases we have been beyond in love with our photos. We will continue to use Grey Garden and highly recommend using her for any event you want to capture!"
"It was a pleasure working with Rachael! From Day 1 she helped make the process so easy and made me feel so comfortable. Choosing her as our photographer was a no brainer :) I would recommend Rachael to anyone and everyone we know. Our pictures came out great! So glad we got to work with her."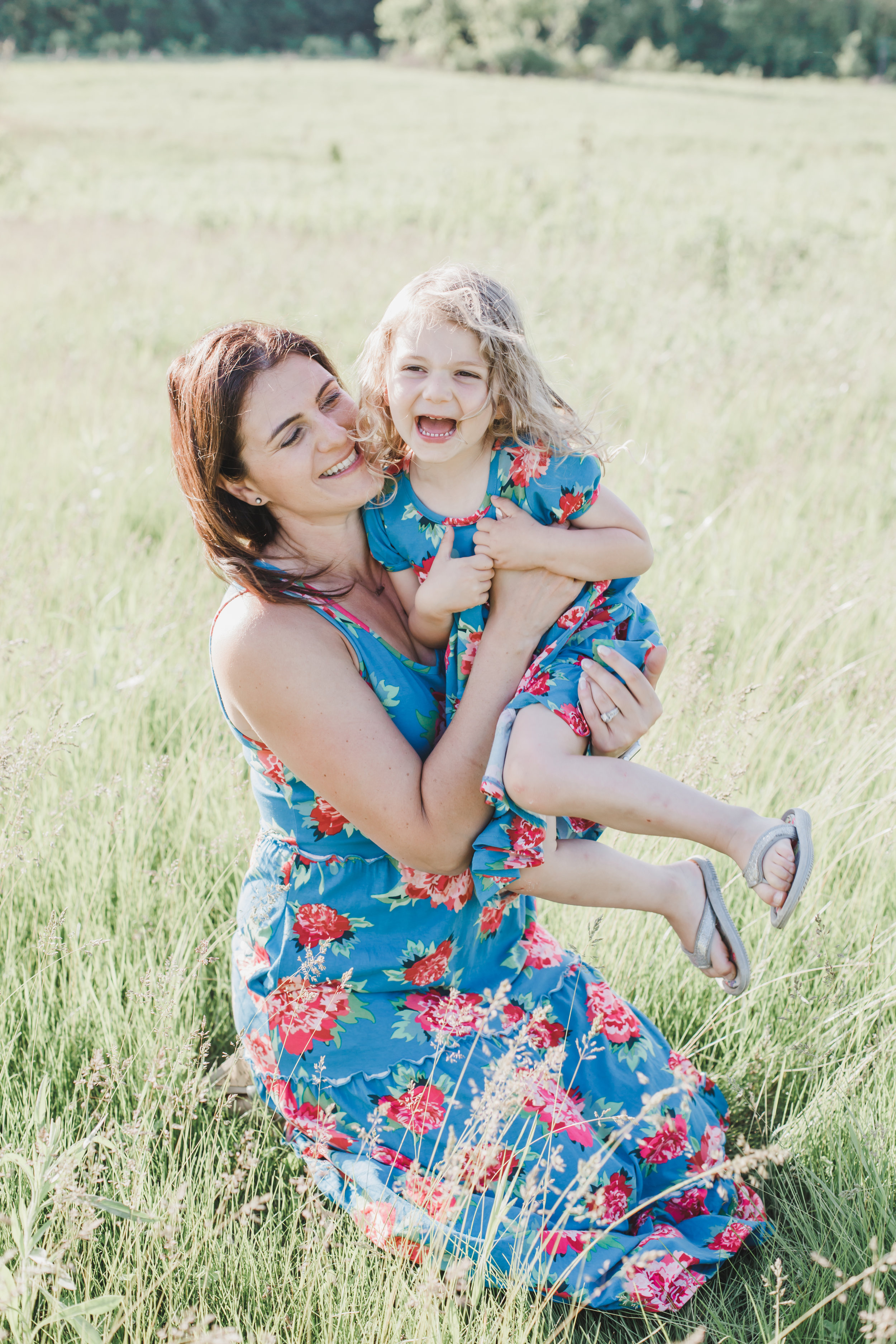 "We loved having Rachael do our family photos! She was amazing with the 3 kids and capturing us in our daily reality but in a beautiful way! She even brought treats for the kids to keep their attention and it worked!! We will definitely have her do all our family photos!"
"I have never had a photographer do as amazing of a job as Rachael. She captures photos that are so candid and pure and that are more stunning than any other photographer we have ever had. I wish she would have been able to do our wedding but we will continue to have her take our family's pictures as long as we live. 10/10 will use again!!!"